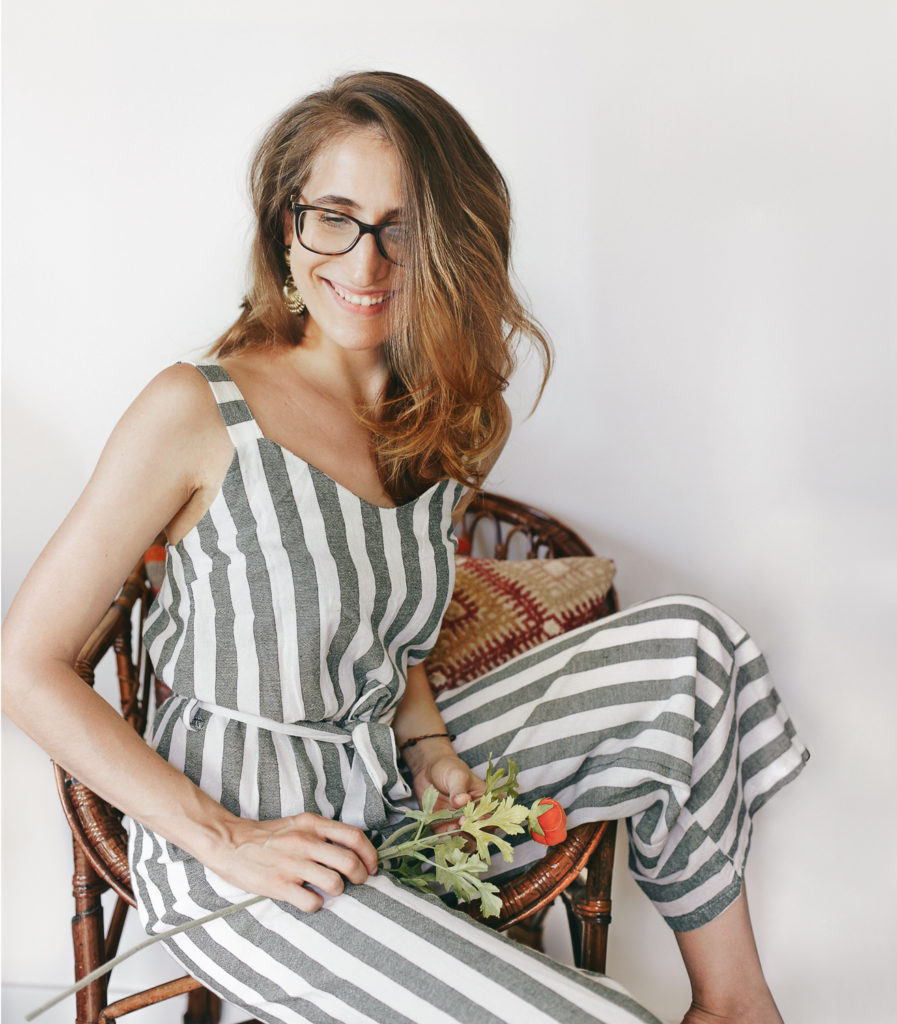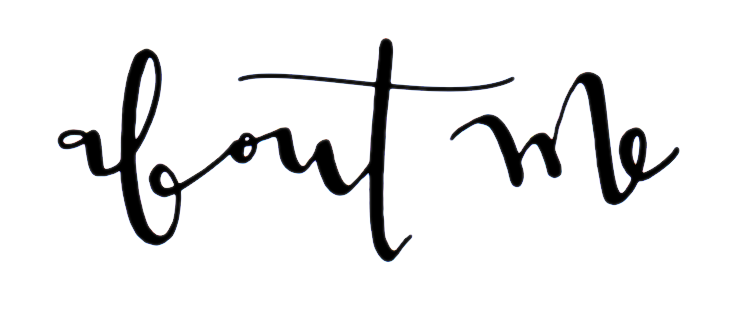 Photography is not just an art
Photography is craftmanship, especially when it comes to film: it means to have a good eye and a profound technical knowledge. I don't like to call myself an artist.
I like to create a beautiful photograph, a thing that says something about me and, moreover, about the subject I'm shooting, that tells its beauty, its love story, a detail of its personality.
George Eastman, founder of Kodak, used to say that "photography is brought within reach of every human being who desires to preserve a record of what he sees… and enables the fortunate possessor to go back by the light of his own fireside to scenes which would otherwise fade from memory and be lost". I couldn't agree more.

Brief storyline of my encounter with photography:
Age 5: creation of my first photos with my mom's Canon T70. Cut off feet, chopped heads and astigmatic horizons date back to this period.
Age 6: awareness of the fact that I don't like to be in front of a lens, but rather behind, realization that came after a disagreement with my mom [read: I didn't talk to her for two days], caused by a photo where my feet were showing. I used to hate my feet.
Age 13: consolidation of the previous awareness, concretized however not by producing new pictures, but by avoiding anyone who tried to take a photo of me.
Age 19: grand theft of my then boyfriend's lomographic Holga. Grand theft of my mom's digital camera. Grand theft of my mom's previously mentioned Canon T70.
Age 20: purchase of my first camera, called Colette, following the complaints filed against me by the previous owners of my cameras.
Age 21-31: purchase of other six cameras, film and digital, small and medium format, collection that doesn't seem to be decreasing in any way.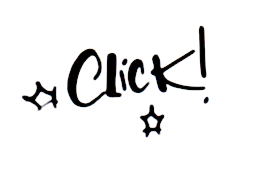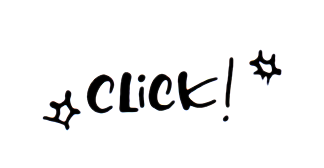 Dopo pochi scatti è come entrare in un piccolo mondo magico
Vittoria ha la capacità straordinaria di metterti a tuo agio anche al tuo primo servizio, quando sorridi imbarazzata e non sai come metterti o cosa dire. Dopo pochi scatti però è come entrare in un piccolo mondo magico in cui puoi essere chi vuoi e lei riesce a renderti esattamente così come ti senti.
Sa farti divertire tirando fuori il meglio di te
Vittoria è una fotografa che sa mettere a proprio agio anche chi non è abituato a stare davanti ad un obiettivo. Riesce a farti divertire dandoti le giuste indicazioni perché da ognuno venga fuori il meglio, anche quello che non sospettavi di avere.
Non mi sono mai vista così bella come nelle sue foto
Non mi sono mai vista così bella come nelle foto di Vittoria. Dopo essermi rivista nei suoi scatti mi sono sentita più a mio agio con il mio corpo e credo sia importante che un fotografo sia in grado di cogliere la nostra parte migliore. Vittoria ci è riuscita alla perfezione.
Bellissima esperienza! Abbiamo scelto di affidare gli scatti del nostro giorno più bello a Vittoria. Siamo stati gratificati dalle sue magnifiche foto, che rispecchiano esattamente le nostre aspettative in linea con ciò che avevamo concordato con lei prima del matrimonio! Consigliatissima!